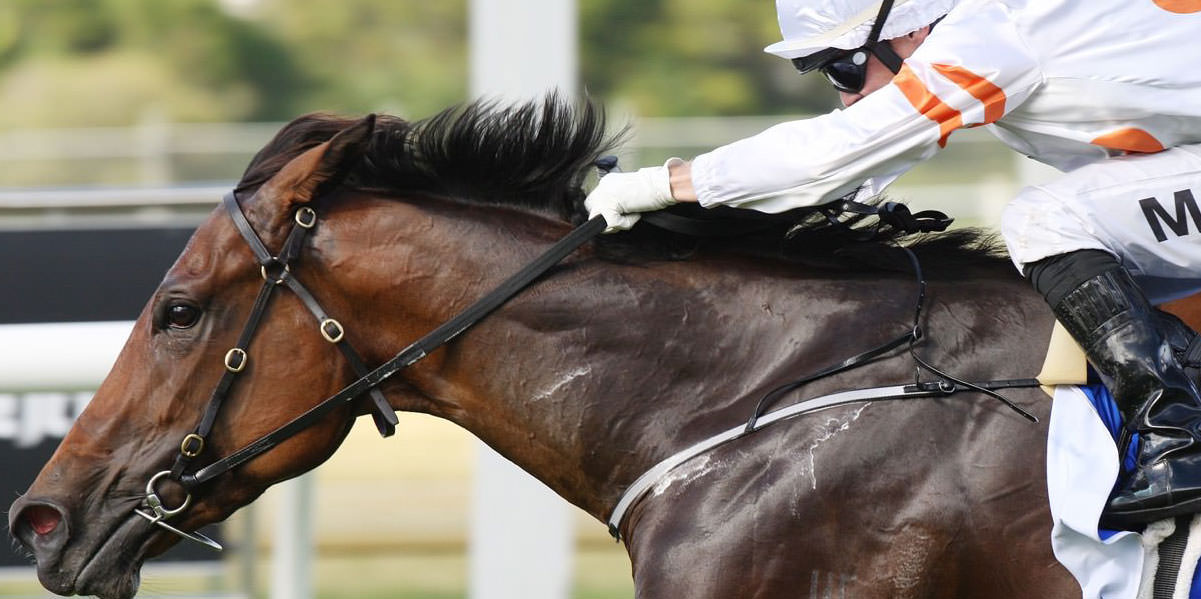 OUR GRADUATES
In recent years Willow Park has produced 30 Stakes winners. These statistics are even more impressive when you consider that they have been produced from crop sizes of between 20 to 24 annually.
We have also had 15 starters for 13 winners in Hong Kong.
ANISE

General Nediym - Pimpinella

2 wins at 2 & $325,220 ATC Kindergarten S. Gr 3, STC Asbestos Disease 2yo H. 2d ATC San Domenico S. Gr 3, Scone RC Ortensia S., L, 3d MRC Heath S., Gr.3, VRC G.H. Mumm S. L. VRC Gucci S. L, 4th ATC Tea Rose S. Gr 2,  Reisling Slipper S. Gr 2.

MEARAS

Redoute's Choice - Eldarin

2 wins in 5 starts inc Newcastle Spring Stakes Gr 3, City Tatt's Ming Dynasty Quality L. 

JAZZ SONG

Fastnet Rock - Absolut Glam

3 wins & $207,970. MVRC Typhoon Tracy S. Gr. 3, Ipswich RC Gai Waterhouse Classic L., 2nd SAJC Sportingbet S. Gr. 2; 4th Sandown Kevin Heffernan S. Gr 3.

ZERO ROCK

Danzero - Broc 'n' Roll

11 wins and $894,050 inc BRC Lough Neagh S. L, Qld Tatt's RC Tattersall's Classic, L., BTC Travel Associates Classic, L.2d BRC Dane Ripper S., Gr 2, George Moore S.,Gr.3, Glenlogan Park S. Gr 3, Doomben S., L, GCTC Magic Millions Cup, twice. 3rd BRC Stradbroke H. Gr 1. 4th GCTC Silk Stocking H., L.

NAJOOM

Northern Meteor - Charlety Star

5 wins & 2 placings from 7 starts & $231,450. ATC (Rosehill) Hawkesbury Guineas Gr. 3 (by 4 lengths), BRC Fred Best S Gr. 3 (by 3.5 lengths).

BLACK MINX

Lonhro - Faith Hill

5 wins in 6 starts at 2 and $304,875 inc QTC C.E.McDougal Stakes.L, Sir Douglas Wadley Stakes. L.

UPON THIS ROCK

Fastnet Rock - Joleur

6 wins and $376,540 incl. Scone RC Dark Jewel Classic L. & WATC Starstruck Classic L.

TALES OF FASHION

Tale of the Cat (USA) - Queen of Fashion

2 wins & $107,450 inc BRC Lancaster S. L, 2nd BRC Mode S. L
Our auction sale clearance is as impressive as our list of Graduates.
Since we began operating Willow Park has sold 93.2% of all horses
we have offered through auction sales.